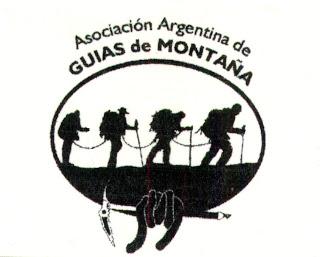 Tomas was born in Patagonia, Argentina and at an early age as became a climber in the Nahuel Huapi National Park. He has completed a large number of rock and ice climbing routes, backcountry skiing descents and climbs all around the world such as Mt. Everest and Mt. Lhotse (8.516 mts.), the 4th highest peak in the world, without using supplemental oxygen (May, 2012).
He is a certified Mountain Guide from the EPGAMT and a member of the Argentinean Mountain Guides Associations (AAGM) and has extensive experience leading expeditions on Mt. Aconcagua, which he has repeatedly ascended, as well as on other peaks in the Central Andes, Patagonia, Pakistan, Chile, Peru, Bolivia, Antarctica including 5 expeditions to Vinson and in the Himalayas in Nepal. During the winter season, he practices backcountry skiing, mostly on the volcanoes in Patagonia.
He feels very privileged to work as a mountain guide and to be able to share experiences with people that have the same passion. He lives in Buenos Aires, Argentina.
The Mountain Professionals Team