The Seven Summits
At Mountain Professionals we've been leading expeditions to the seven summits for fifteen years.
We work with climbers of all abilities, from beginners to experienced mountaineers looking to jump straight into the more demanding of the peaks. The best way to prepare yourself is to begin with the less technical mountains, building skills and knowledge of how your body works at altitude. With each successful ascent, you will gain valuable experience for the next mountain.
Training
Additional Reading and Resources
For tips on training, progression of climbing the Seven Summits mountains, recommended Gear Guide and much more, you can also check out our resource page here: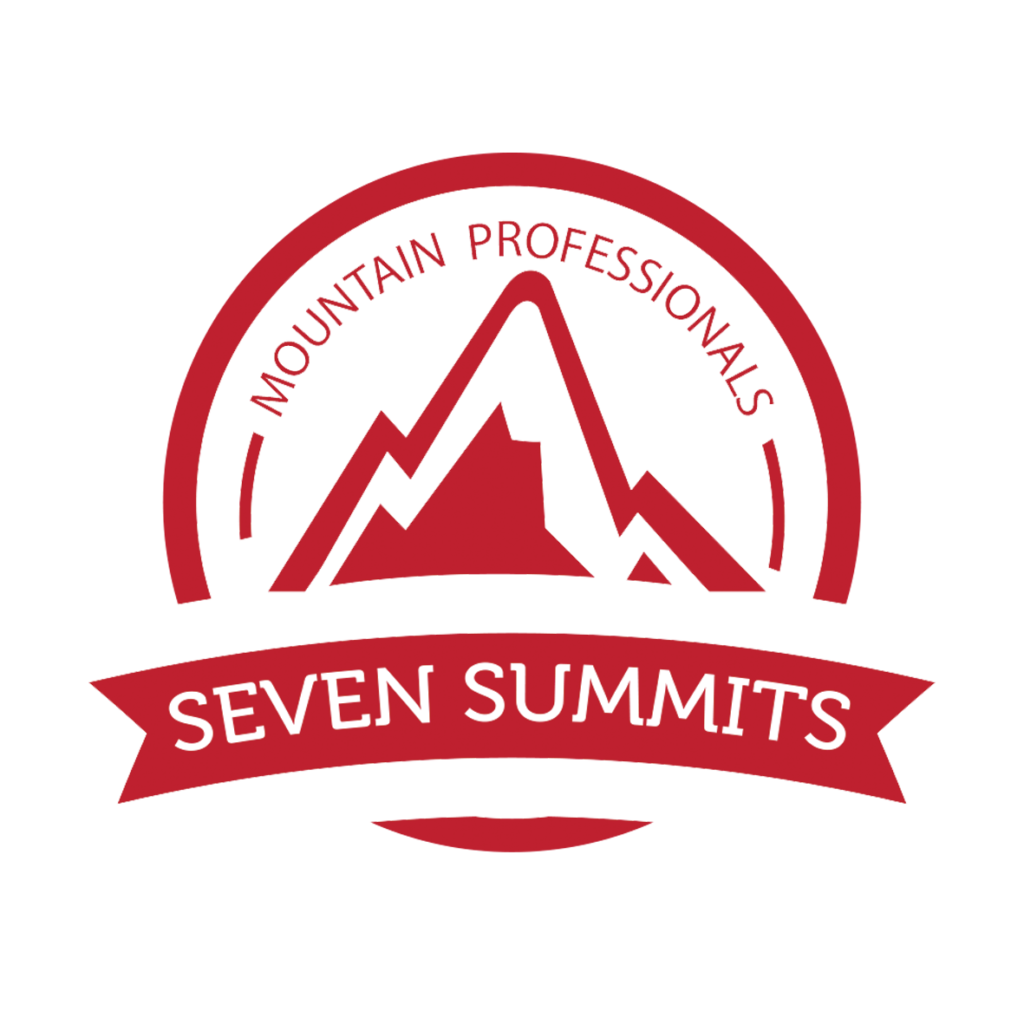 Let Mountain Professionals take you there
Want to learn more about the Seven Summits, with the premier climbing/polar guides? Contact us today and we will give you all the info you need.
I started on mountain climbing by doing a trekking in Nepal 10 years ago with the Mountain Professionals Team. They helped me discover my passion for the mountains and after that I started climbing. I have accomplished climbing the 7 Summits, 6 of them with Mountain Professionals and the guide Ryan Waters, including the Everest. Security, dedication, knowledge and infra-structure, this is their specialty. Thank you Mountain Professionals, you make dreams come true!

Gilberto T. Brazil