We are Mountain Professionals
Climbing – Polar – Trekking
Mountain Professionals is the only boutique guide service that leads expeditions to all Seven Summits as well as the North and South Poles. Our small, experienced team takes pride in a personalized approach to our craft.
Upcoming Trips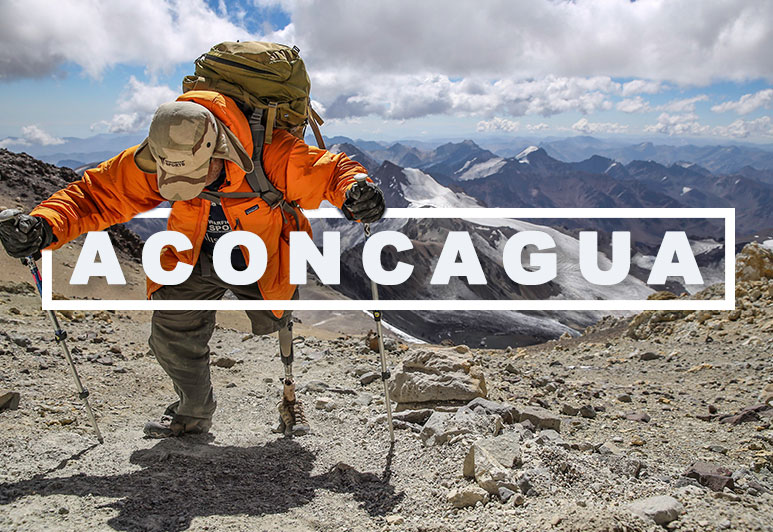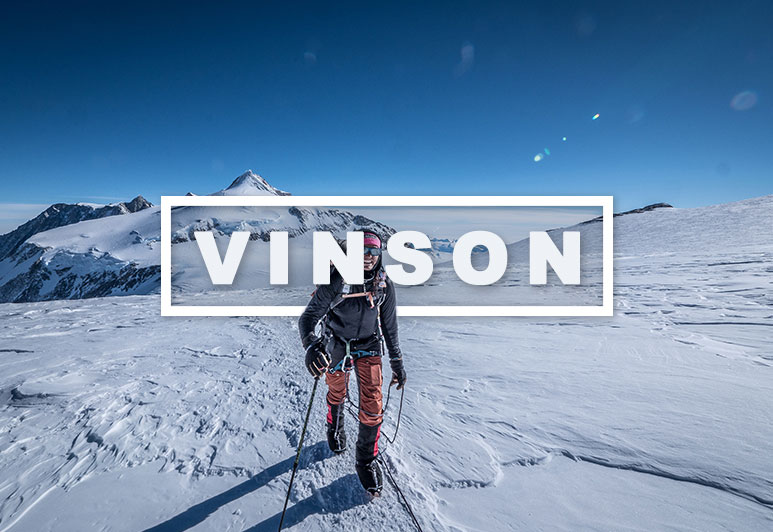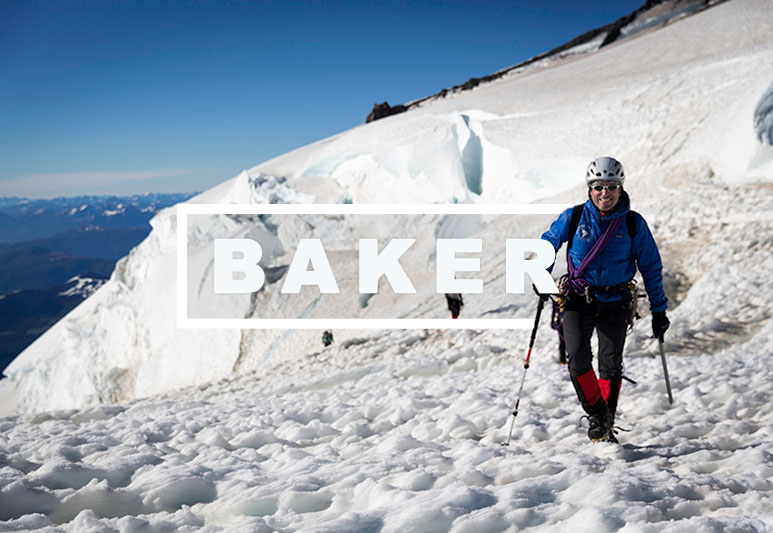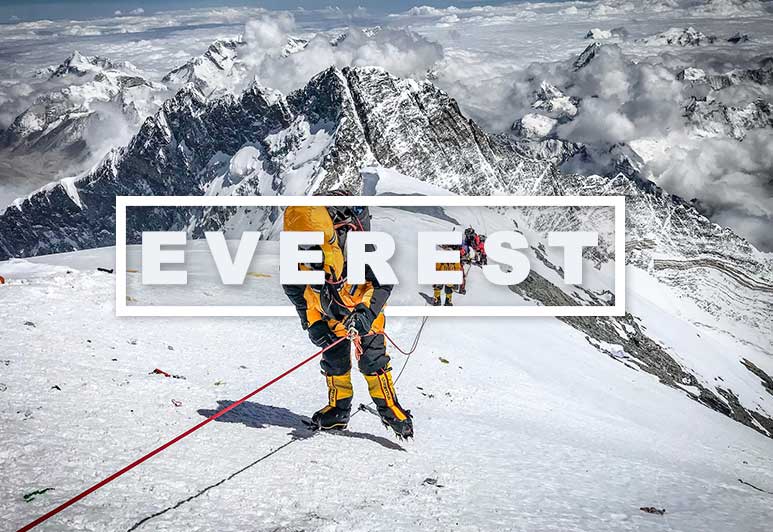 ---
Chat with a guide today!
Have some mountain goals in mind? We're currently offering personalized consultation for new prospective clients. Get in touch with one of our Senior Mountain Climbing or Polar Ski Guides and get all the answers you need to start your adventure.