Trip Information
Dates: November 11, 2023 – January 3, 2024
Cost of Trip: $86,000 USD
Trip begins in Punta Arenas, Chile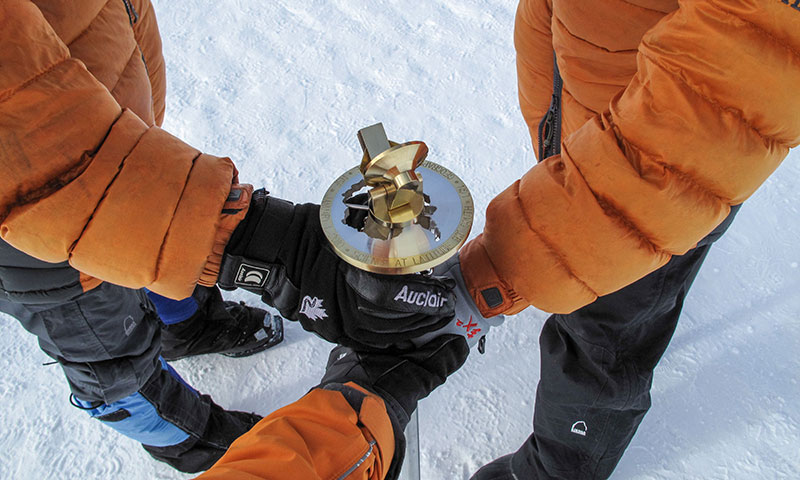 Our South Pole Expedition for 2024 Season
Let the experienced Polar Ski guides at Mountain Professionals lead you on a full ski trip to the South Pole via the Hercules Inlet start. We hire only the most experienced of guides to lead our expeditions to the South Pole and look forward to work with you gain the necessary experience, training and information needed to join one of our guides next season.
We plan on running a full South Pole Ski expedition in the 2024 season. Contact us for details on joining the trip.
Our small team of guides brings significant polar expedition skills from past South Pole, North Pole, and Greenland expeditions.
Program managed by IPGA Polar Guide Ryan Waters.
Let Mountain Professionals take you there
Want to learn more about skiing to the South Pole, with the premier polar guides? Contact us today and we will give you all the info you need.
Highlights of our Trip
Veteran American Polar Ski guides to ensure seamless delivery and safety procedures
Access to satellite phone and email, dispatches of the team progress on our news site
3 Resupplies along the way
Emphasis is placed on providing high end logistics, staff, equipment and services to a small team of skiers
Photo Gallery
Trip Description and Why Go With Us
The South Pole Ski trip is a unique opportunity to complete one of the worlds greatest adventures. Mountain Professionals is well positioned to offer polar expeditions because our staff includes polar adventurers with in-depth experience including multiple North Pole, South Pole, and Greenland expeditions.
In 2010, guides Ryan Waters and Cecilie Skog completed the first unsupported/unassisted ski traverse (no resupplies, no kites, only human power) of Antarctica covering 1,800 kilometers in a 70 day expedition. Ryan Waters has gone on to guide an unsupported full length ski expedition with 3 clients, and ski unsupported to the North Pole. Polar guide Eric Larsen is one of just a few other Americans to lead or guide expeditions to both the North and South Poles. These guides oversee the hiring of our staff and manage the trips on Antarctica to ensure a quality expedition.
Our adventure begins in Punta Arenas, Chile, where we prepare our expedition sleds, food, fuel and supplies. We take great care in our pre-expedition planning to develop a strong and efficient team. It crucial to have a well prepared, highly functional team for travel in Antarctica.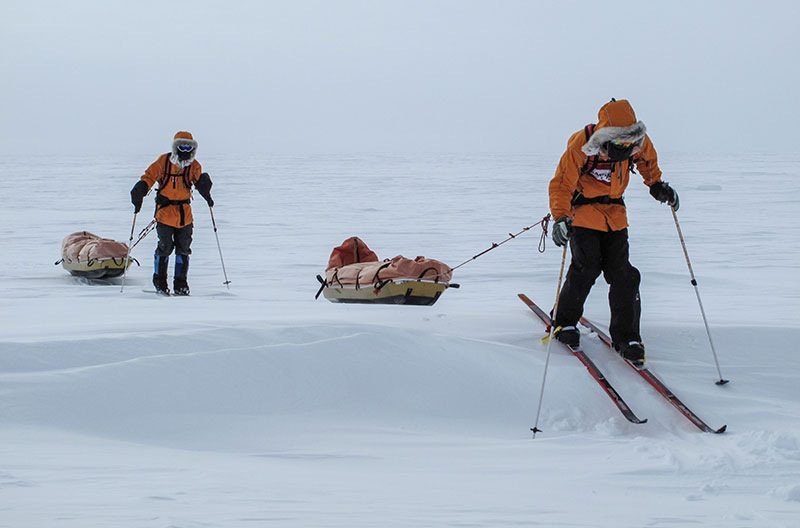 We fly from the southern tip of Chile to Union Glacier on the continent of Antarctica. Here we make last preparations to gear and our expedition sleds. We will take several days to acclimate to Antarctica and to enjoy some beautiful "warm up" ski tours around the surrounding landscape prior to the flight to our starting point.
The Hercules Inlet start is a traditional launching point for full ski trips and traverses some (700 nautical miles) over the Antarctic continent to reach the South Pole at an elevation of 2,835 meters (9,306 feet). This challenging route begins at the coast of Antarctica along the Ronne Ice Shelf and works its way through beyond the Foundation Ice Stream. Skiing onwards we cross large expanses of wind carved snow and ice features before navigating close to the isolated Thiel mountains and on to the Pole.
Our team goal will be to reach the geographic South Pole in good style. This is a very challenging expedition and requires team-members to work together to overcome extreme challenges on a daily basis for an extended period of days. The pre-expedition training regime is demanding and is very important to a successful ski expedition of this length.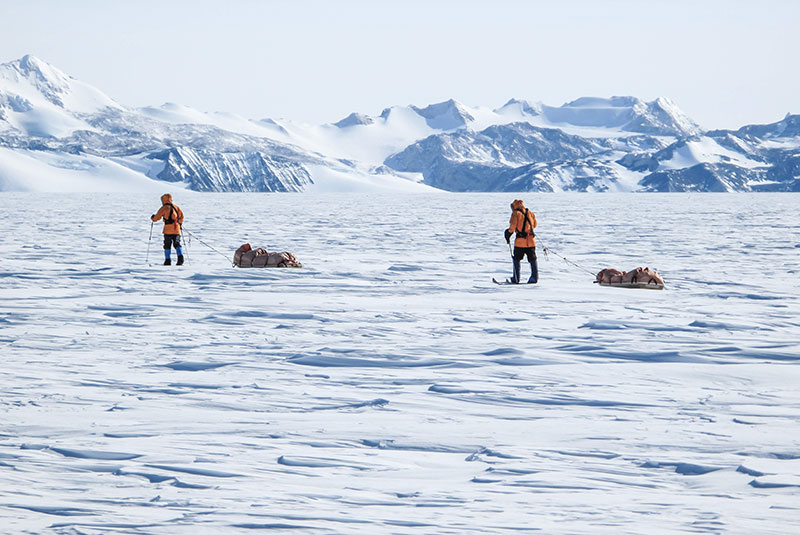 Trip Costs
Trip Cost Includes
Mountain Professionals polar guides.
Flights from Punta Arenas, Chile to Union Glacier, Antarctica and back.
Accommodations in Antarctica in tents.
All transportation, according to the program.
Personal specialized gear – skis, binding, sleds, pulling harness.
All permits and fees.
All meals according to the program after leaving Punta Arenas.
Group equipment, tents, stoves, safety, etc.
Navigation equipment, compasses, GPS, maps.
Communication, satellite phones, dispatches.
Ability to send and receive email and photographs via satellite system.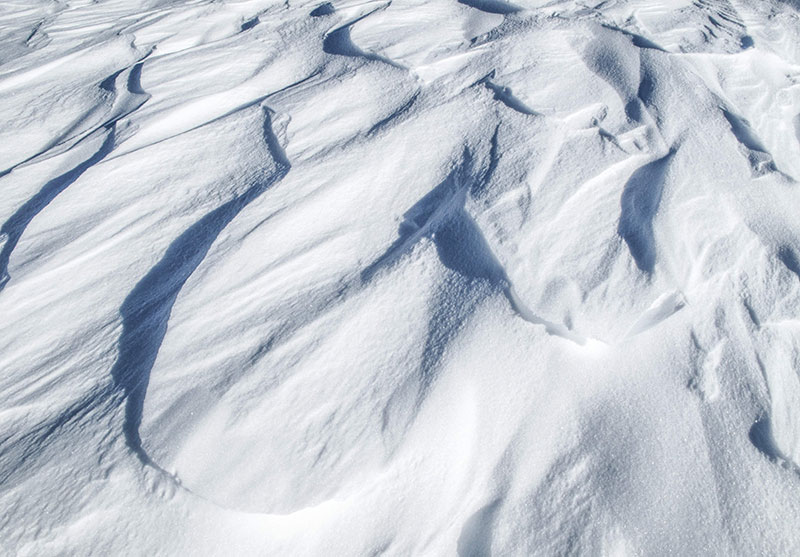 Price does not include
International Airfare to and from Punta Arenas, Chile.
Food, beverages, while in Punta Arenas, Chile.
Ski boots.
Lodging costs in Punta Arenas, Chile.
Cancellation, Medical, and travel insurance (which you must provide yourself).
Personal clothing and equipment.
Expenses of personal nature.