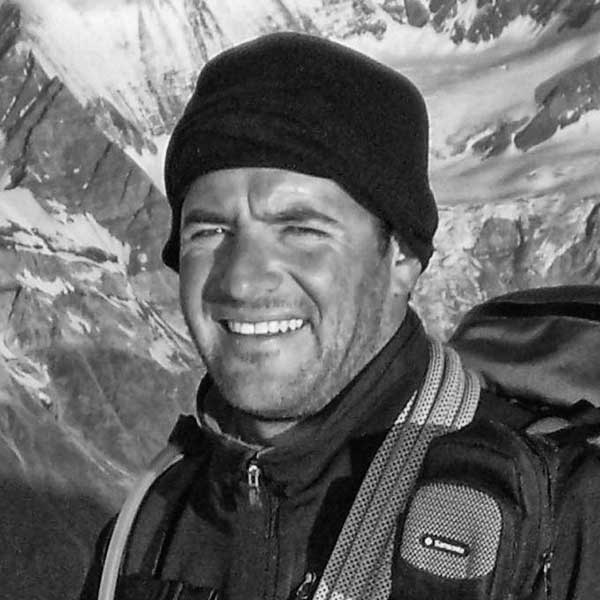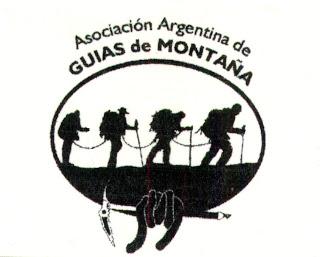 Born in the foothills of the Argentinean Andes, Adrian started his mountaineering life at a very young age. At just 17 years old he climbed the highest mountain in South America, Aconcagua (22,840 ft).
In 1999 he finished his mountain guide training in Mendoza, where he received his certification as a Mountain Guide from the EPGAMT and a member of the Argentinean Mountain Guides Associations (AAGM).
Since then, his mountaineering adventures have taken him to climb in a variety of countries and landscapes, leading expeditions in Patagonia, the Andes of Argentina, Bolivia and Perú, the major peaks of the Alps and the icy mountains in Greenland.
For many years, Adrian has also been training outdoor professionals to treat wilderness medical emergencies as a Wilderness First Responder instructor. With more than 20 years of experience in the field, sharing the simple life of expedition journeys is one of the biggest motivations that inspire Adrian to lead adventures around the planet. He lives in Bariloche, Argentina.
The Mountain Professionals Team