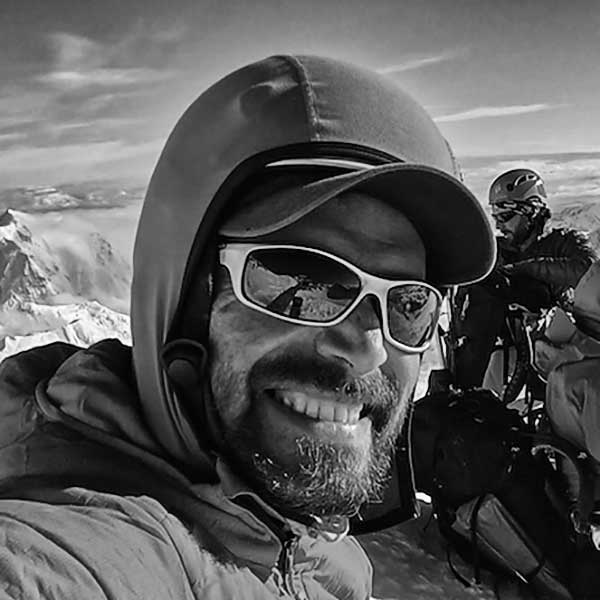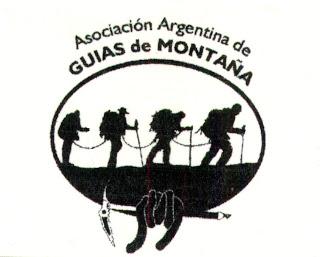 Juan P. has been working in high mountains for the last 13 years. He started as a porter on Mt. Aconcagua (6.962 mts.) for many years and then he continued working as a certified Mountain guide in the Argentinian Andes range with several successful expeditions to the summit of South America's highest peak. As well, he continues guiding and climbing many peaks in Bolivia, Chile, Peru, Mexico, Vietnam and Alaska.
He received his certification as a Mountain Guide from the EPGAMT and is a member of the Argentinean Mountain Guides Associations (AAGM). He has rock-climbed in beautiful places like Patagonia, Spain, Thailand, and Argentina. He is a very passionate bicycle traveler, making different unsupported Andean crossings and several climbing trips approaching on a mountain bike.
He also works in Antarctica as a representative and field operation manager supporting South Pole Expeditions and Tourists. Guiding mountains is not just a job for him, it is the most beautiful experience one can share with people. He lives in Puerto Madryn, Argentina.
The Mountain Professionals Team