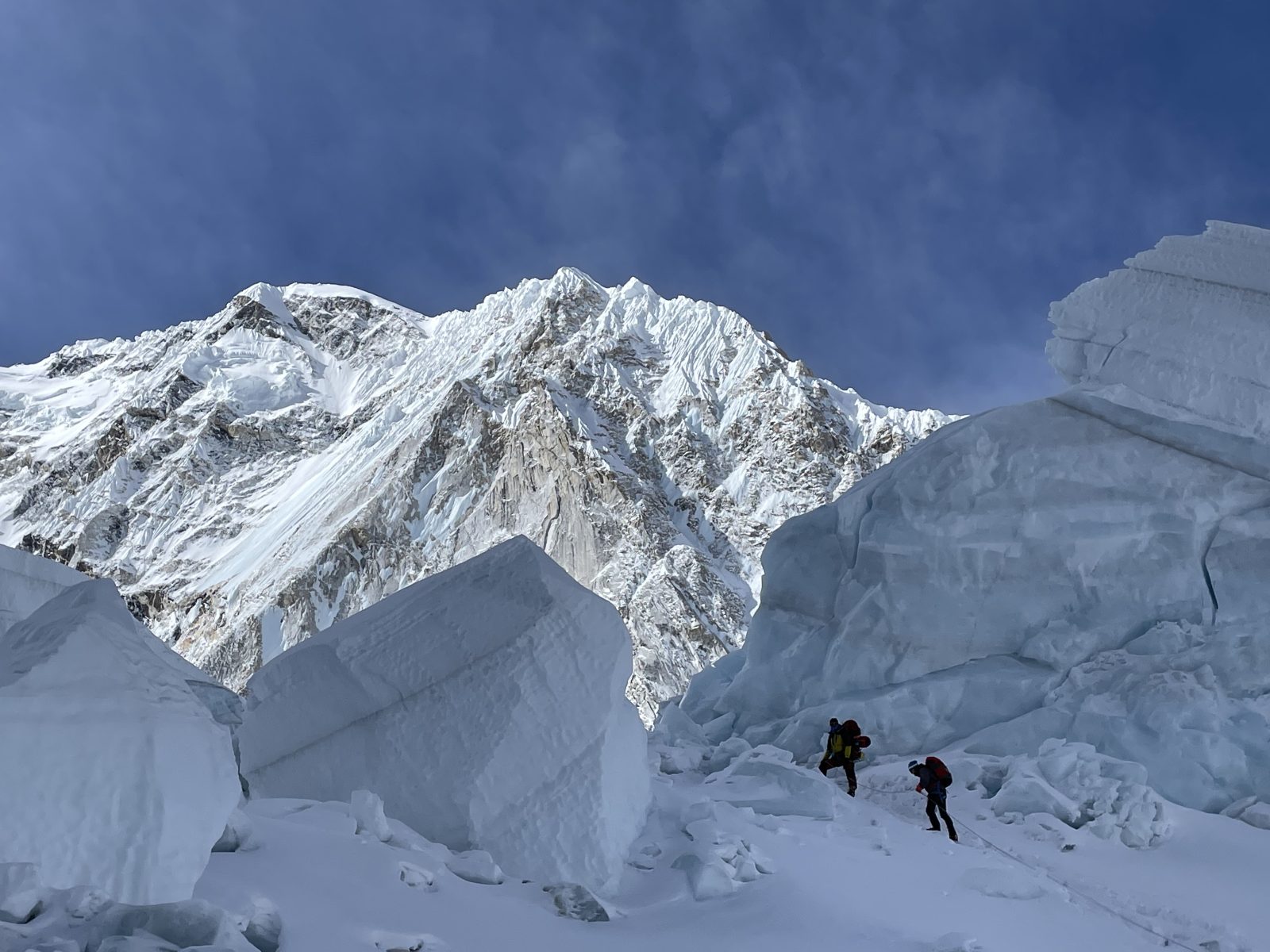 May 11th Everest Basecamp
Our team has now all returned from drop downs or general rest and is assembled back in camp. We are, as are all teams, at the mercy of a few important developments – the summit rope fixing team has been hampered by consistent strong winds on the upper mountain, our Sherpa climbing team needs to finalize our camp 4, and a close look at summit weather forecast, all playing into our next movement.
All the climbers on our groups are ready and feeling anxious to get going. Today we will hold a summit meeting to start to get in the mindset. Review O2 systems and more. Generally start to get in the Summit push mode so that we are ready to begin the climb when the time is right!