Everest and Lhotse Expedition Update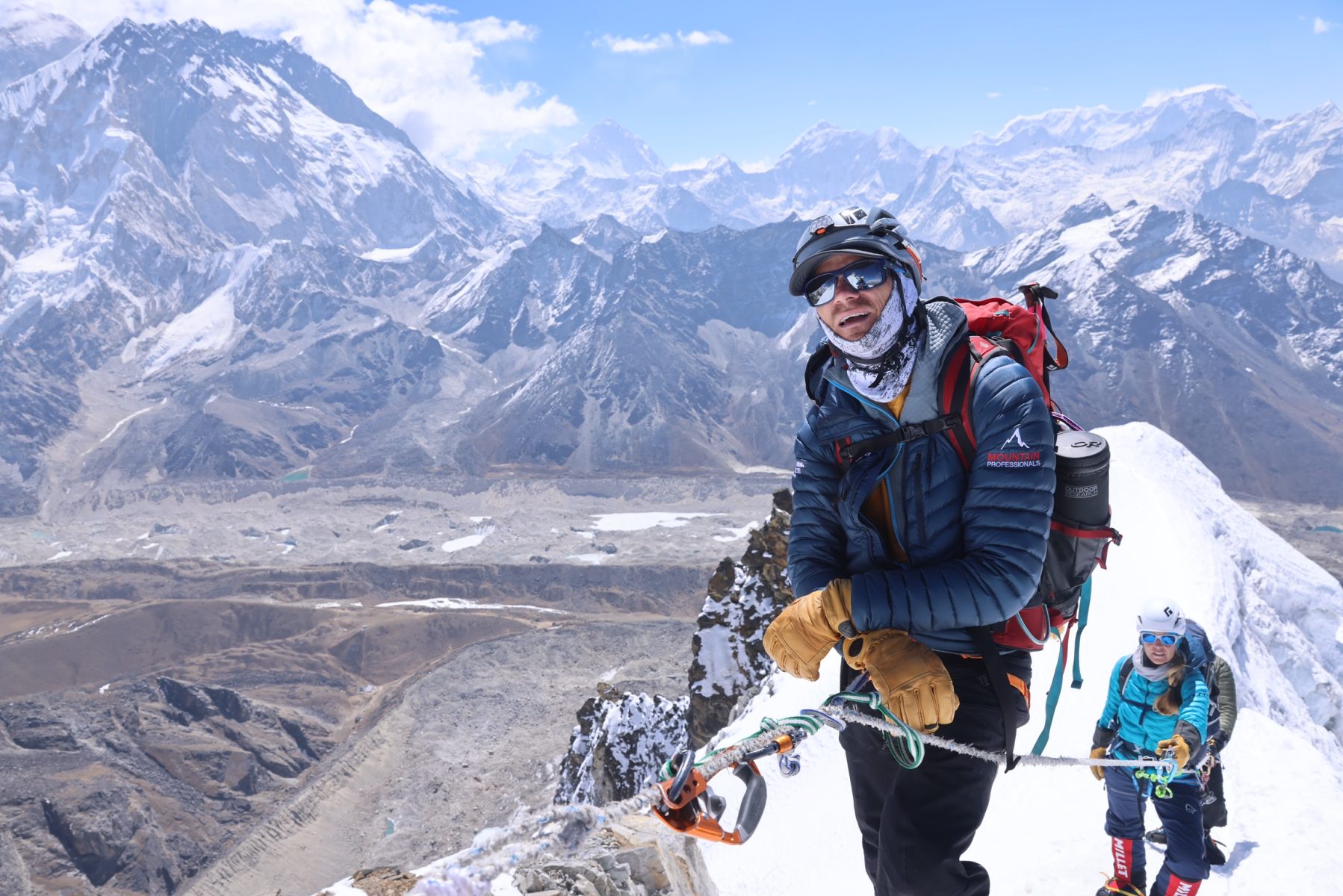 April 23, 2023
The team is relaxing at basecamp and doing well so far. It has been a successful trip thus far with a nice trek into our comfortable basecamp at 17,500 feet at the bottom of the Khumbu Icefall.
On April 20th our group climbed Lobuche East, a neighbor Peak to Everest at 6,100 meters in altitude. This climb serves as the first rotation of acclimatization for the actual Everest and Lhotse climb.
Today on the 23rd we plan to do a little training around the ice in order to dial in all the small techniques we like to use for ascending through to the higher camps. We will also do some walking on ladders training.
In approximately 4 more days, the plan is to climb up to do our Camp 2 and Tag Camp 3 rotation. More updates to come!