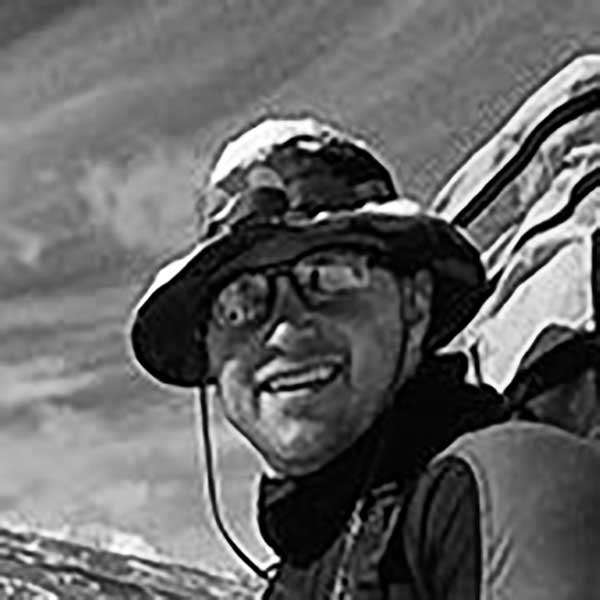 Dr. John Podraza earned his medical degree from the University at Buffalo. Dr.Podraza then joined the Unites States Navy where he completed both residency and fellowship followed by training as a surface warfare medical officer. He is currently a Lieutenant Commander in the US Navy and is double board certified.
Dr. Podraza is also certified and/or currently an instructor in basic life support, advanced cardiac life support, pediatric advanced life support, and advanced trauma life support. He currently works at the Walter Reed National Military Medical Center and volunteers his time with multiple wounded warrior adaptive sports programs.
John is a member of the Wilderness Medical Society and has completed a fellowship in wilderness medicine along with a diploma in mountain medicine.
Some of his accomplishments include skiing the 10th Mountain Division Hut system in Colorado, climbing Chimborazo, Cotopaxi, and Cayambe in Ecuador and has completing a solo winter traverse of the Presidential Mountain Range in New Hampshire. Dr. Podraza has also climbed the tallest mountains in both North and South America: Denali & Aconcagua.
The Mountain Professionals Team